We believe in pursuing academic excellence and instilling a biblical worldview.
Math
The science of structure, order, and relation that will be incorporated practically in life.
Physical Education
Develop practical skills in balance, co-ordination, and co-operation with other students.
Language Arts
The skills, including reading, composition, speech, and spelling taught to give a thorough proficiency in using language.
Bible
A basic Bible foundation in schooling is a differential advantage of our school and every student experiences this emphasis.
Science
The study of the laws of nature and the universe that God has created for the students to discover.
Social Studies
Research of the past to learn from it. Each student will study in-depth the history of the world and America.
Transforming hearts by instilling a biblical worldview
Weekly Chapel Services
Our students enjoy weekly chapel services featuring Bible teaching from local ministry leaders.
Scripture Memorization
Memorization of Bible passages is a core feature of our spiritually-focused curriculum.
Spiritual Mentors
Each staff member of our school makes it their personal mission to serve as a spiritual mentor to your child.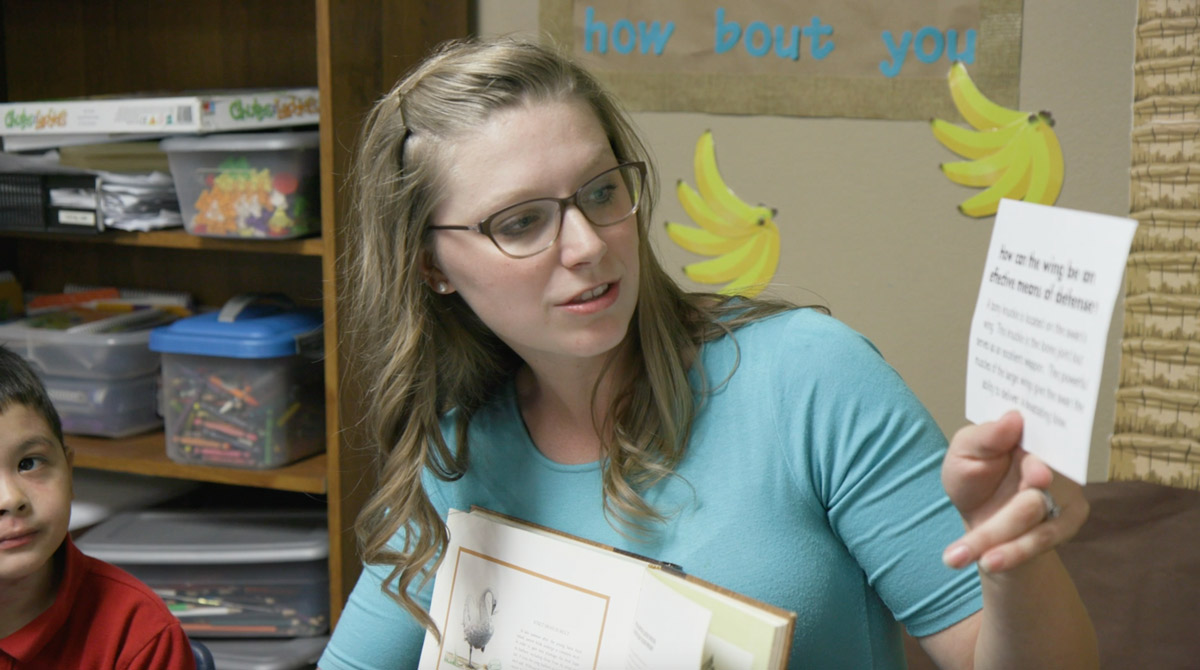 School Location
310 W Pancake Blvd
Liberal, KS 67901