Shaping Minds and Transforming Hearts
Personalized Christian Education for K-12th Students
Your child deserves an education that can equip them academically and spiritually.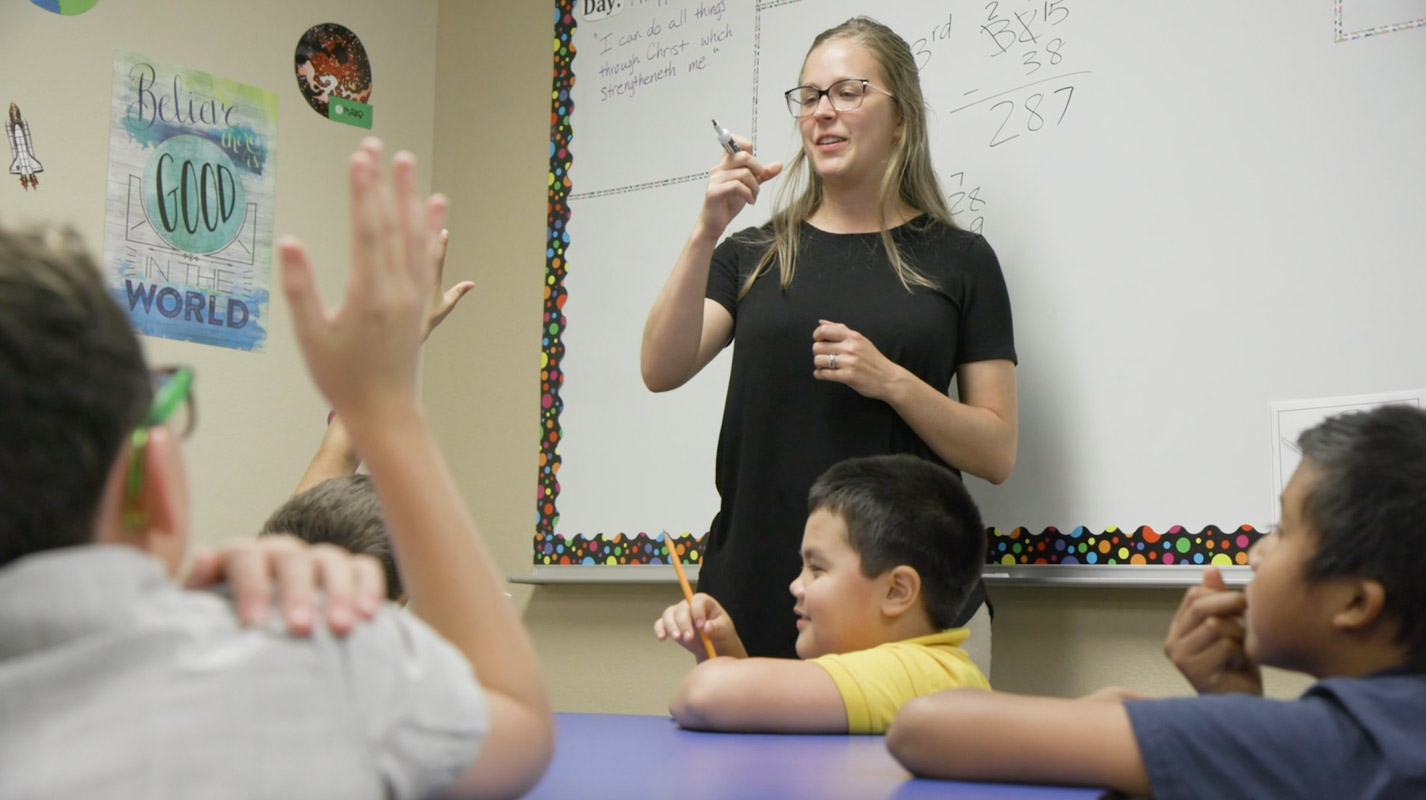 Christian Peer Influences
Fellowship Baptist Academy taught me a sense of responsibility and personal accountability by achieving goals on a daily basis. The accumulation of meeting goals every day is what has led me to success in a university setting.
"As a Lieutenant Colonel in the Air Force, I look back at my schooling at Fellowship Baptist and am so thankful for the Christian values that my parents and school staff instilled in me. Receiving Christ at the age of 12 and being in an environment which built values of integrity, accountability, diligence, perseverance, and discipline created a solid foundation for me to be a soldier of Christ throughout my career. Thank you Fellowship Baptist!"
School Location
310 W Pancake Blvd
Liberal, KS 67901
Schedule an Appointment
Please fill out this form, and our school staff will contact you to set up an informational meeting.